"How do I grow my money safely and predictably every year,
and without risk?"
Achieve Financial Security
What if you could create wealth in a safe and predictable way
and become your own source of financing?
Now you can!
Office
3003 N. Tamiami Trail
Suite 410
Naples, FL 34103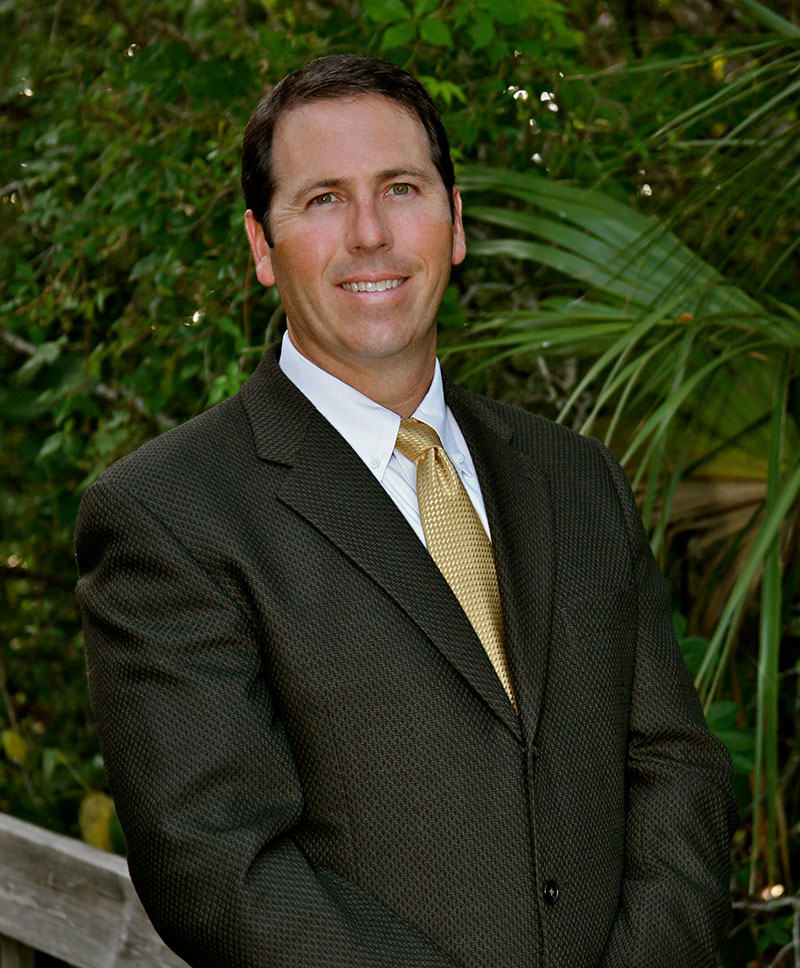 Reach your personal and financial goals
Personalized Financial Solutions that are Safe, Guaranteed, Tax-Favorable and Liquid
Bank on Yourself®
Bank on Yourself type whole life insurance policies can play a key role in your financial foundation. Receive more assurances of safety and help you achieve your financial goals.
Retirement Solutions
Retirement today has taken on many new dimensions. Discover a new approach to adding predictability and reliability to your financial future.
Estate Planning
When it comes to organizing your estate, having a checklist and important documents in hand is a key part of the process. Make sure your legacy is preserved.
Education Solutions
Paying for college or other education appropriately is a vital component to protecting your retirement savings. Our strategies offer advantages that allow you to recapture college costs and pay for college in the most tax-efficient manner.
Charitable Planning
As you give gifts to an organization or group, let's work through the working pieces to arrange and ensure a smooth experience for all parties, and generously impact the causes you care about the most.
Qualified Transfers and Rollovers
It's only a matter of time when you're faced with the decision of what you are going to do with your 401(k), 403(b), or IRA. But before you decide, it's important to understand all of your options.
Business Financing & Business Succession
Entrepreneurs, Real Estate Investors, e-Commerce Businesses and more discover solutions with our firm that they won't find anywhere else. Have you developed a strategy for large capital purchases?
Real Estate Strategies
Real estate can be a core component of your financial plan. Properly managing real estate, buying and selling, and the proactive use of your equity is a specialty we build into our conversations with clients.
Life, Disability and Long-Term Care Insurance
Insurance is essential to any comprehensive financial foundation. Discover how it can protect you and your family from any undue hardship. We work with individuals, families, and businesses to assess and determine insurance needs.
Let me help you achieve your goals
About Marc
Marc Beshears is the President of Top Wealth Agenda. He has helped his clients grow their wealth to achieve financial security and reach their personal and financial goals and dreams without the risk, worry and the volatility of the Wall Street casino.
Marc has put his clients on track to building more than $100 million of additional wealth they would most likely not have had otherwise, through safe, proven financial strategies. That's why Marc's clients think of him as their "secret weapon," helping them build and safeguard their wealth.
One of only 200 life insurance agents in the country who have successfully completed the rigorous training program and continuing education required to become a Bank On Yourself® Authorized Professional.
In the process of continuously expanding educationally and professionally, Marc mastered the principles and knowledge of the Infinite Banking Concept®, a process utilizing time honored economic principles, US tax laws and the provisions of life insurance contractual guarantees to build wealth safely and predictability in any economic environment by "becoming your own banker." In 2009, Marc became an Authorized Bank On Yourself® Professional. Combining this concept with his successful business experiences, he has been able to help hundreds of people learn and implement this cash flow and debt management system and combine it with guaranteed lifetime income strategies to help his retired and pre-retiree clients build wealth—safely and predictability—without the need to take excessive risk.
Marc lives in Naples, Florida with his wife, Lori. When he is not working, he enjoys playing golf and traveling to visit his two college age children.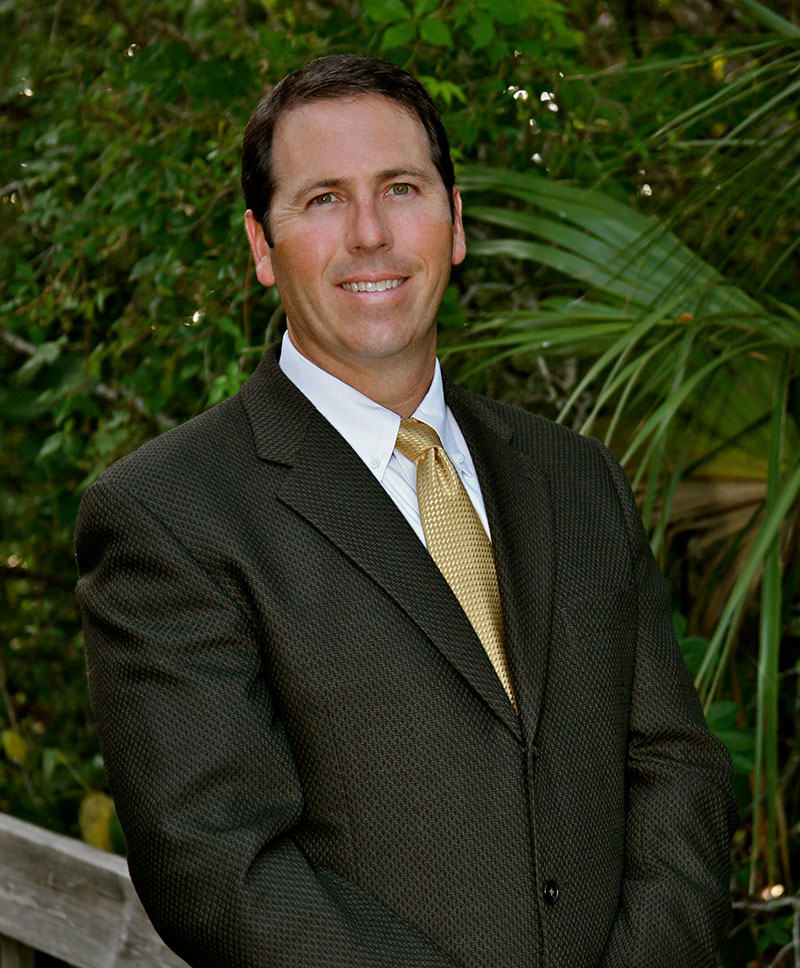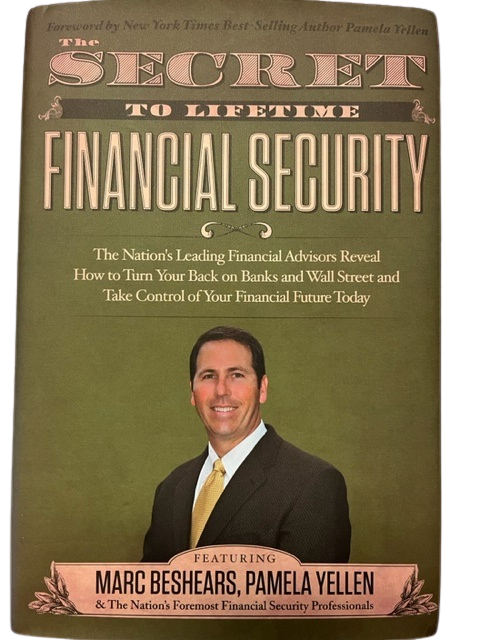 The Secret to Lifetime Financial Security
Featuring New York Times best-selling author, Marc Beshears and Pamela Yellen & the Nation's Leading Financial Professionals
Call For a Free Consultation
Our professional guidance offers families financial confidence and financial ability to enjoy life's most exciting opportunities without introducing speculation.
"The Bank On Yourself® program is fantastic! I received my first annual statement this month and couldn't believe the growth in the policy is UP, not DOWN! And my policy has been in place during one of the worst stock market/financial meltdowns in history! I am absolutely sick when I receive my quarterly statements for my 401(k) — I'm down almost 50% in the past year. I plan to start another Bank On Yourself policy as soon as I can. Thanks for introducing me to this wonderful financial tool."
Get In touCh
Get a Free Consult or Schedule an Appointment
Let us help you achieve financial security and start living on your terms.